Up To 41% OFF For BIG Promotion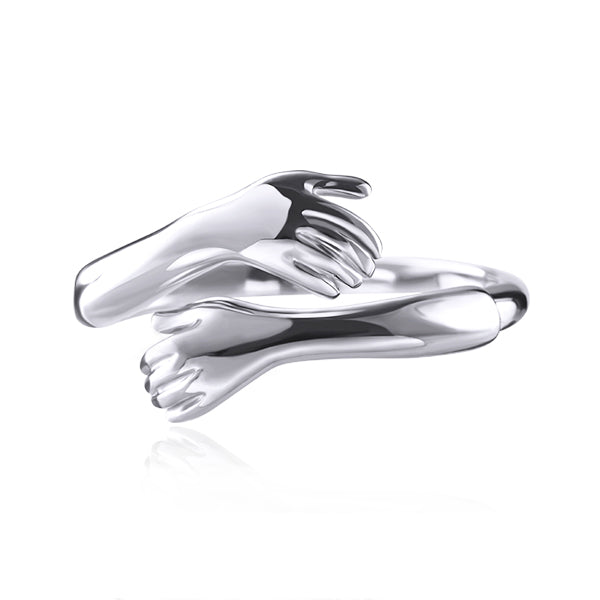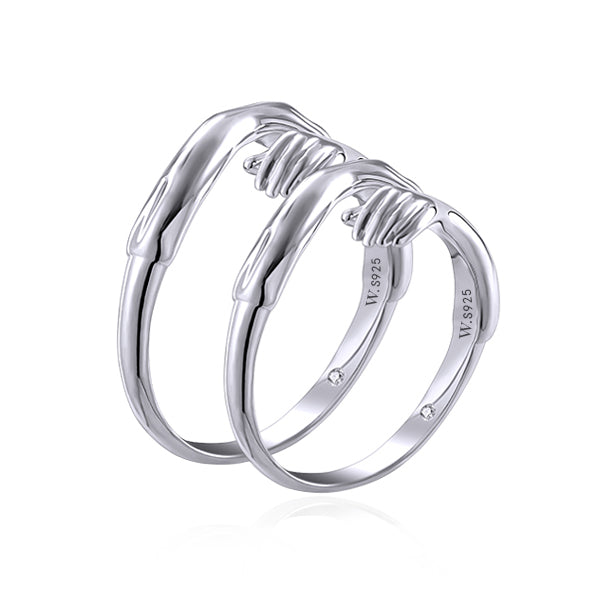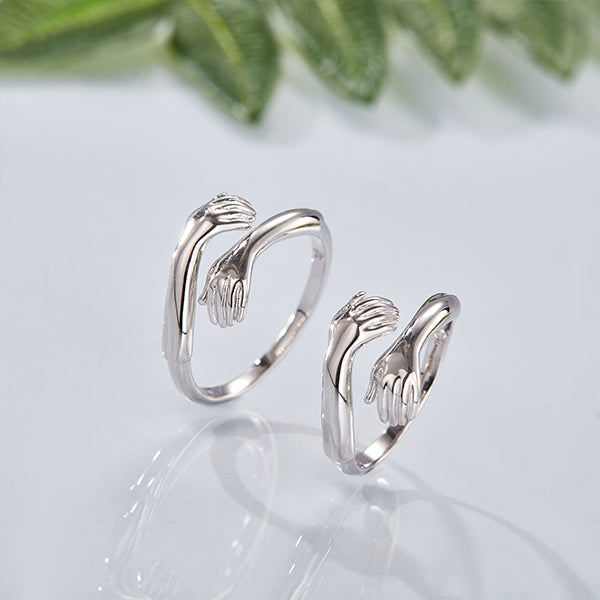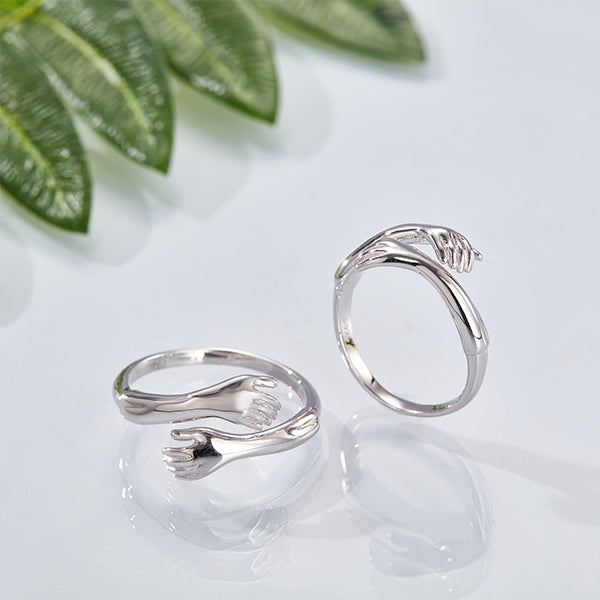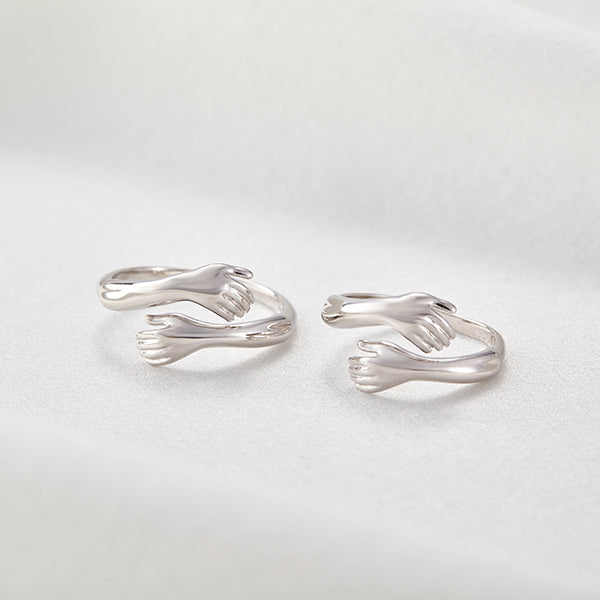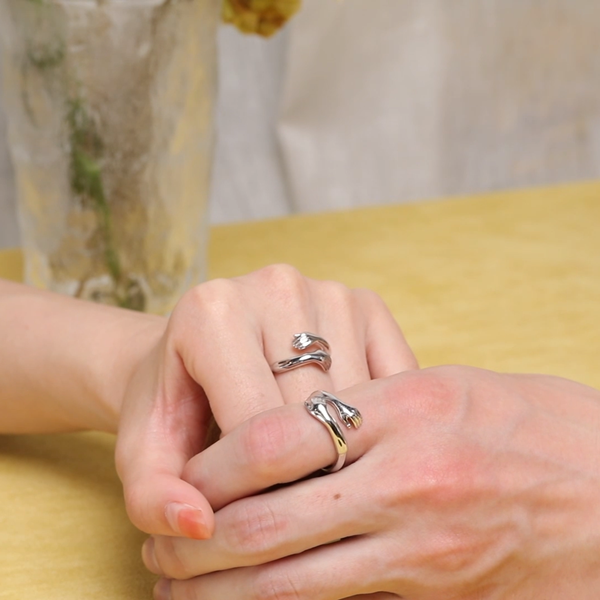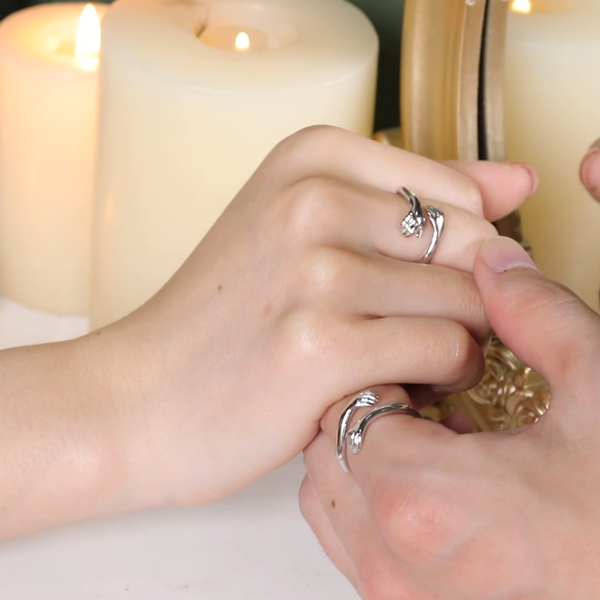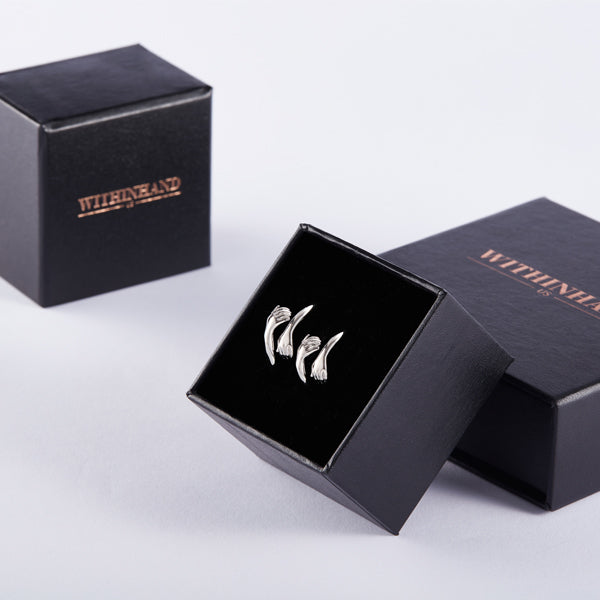 Withinhand Customized Hug Couple Ring

(2631 reviews)
It is a delicate ring with a unique design and engraving service. This exclusive ring now has a BIG promotion 41% OFF
$70.00
119.99
SIZE
Note: By default the first custom dialog is a smaller ring, such as M in M+L combination, and the second custom dialog is a larger ring, such as L in M+L. If you choose M+M or L+L, fill in the two dialog boxes arbitrarily.
Flash Sale! Never Miss It!
3d 2h 46m 36s
Product Details
FEATURES
Perfect gift for a couple on anniversary or Valentine's Day
Best way to show your love for her/him
Surrounded by love. Let him/her always feel the warmth of being embraced by you
Customizable lettering. You can engrave your lover or your anniversary date on the inner of the ring to keep the best memories of your love.
SPECIFICATIONS
Item Types: Rings
Material: 925 Silver+Lab-Created Stone
Total Weight: 0.0071lbs (M), 0.0077lbs (L)
Color: Silver
Size: Adjustable, can adjust one size up and down. M fits US size 6-8, L fits US size 9-11.
"Love Is Not The Words You Say But In Actions, Lovers Should Be Surrounded By Love"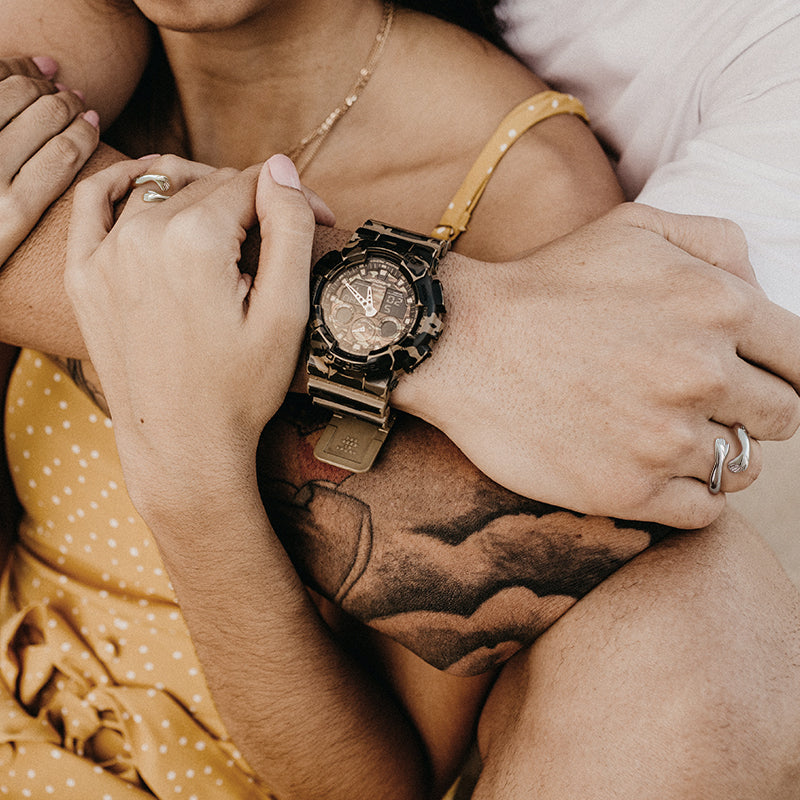 "Let your gift not cliché and become your most loving gift."
This Withinhand Customized Couple Hug Ring has a very cute and lovely design which is a hug! It is like a real intimate hug, hugging your lover tightly, full of affection and love, and pouring your own attachment and affection into it. Let you not only have a real hug in reality, but also a ring that accompanies you at your fingertips all the time. Love is uninterrupted 24 hours a day.
"Customize your exclusive ring and make it a unique witness to your love."
Withinhand offers you a very special service that you can engrave the numbers or letters you want (within 10 characters) on the inner ring of your ring, so you can use your imagination: your lover's name, anniversaries, or small surprises for marriage proposals can all be achieved by our custom service. Just imagine, you and your lover wear a ring with your own name or a "code word" that you only know between you two. Isn't this the most unique and loving jewelry in the world?
Let love be preserved forever with Withinhand Customized Couple Hug Ring
No More Waiting! This 41% SALE OFF Will End In
3d 2h 46m 36s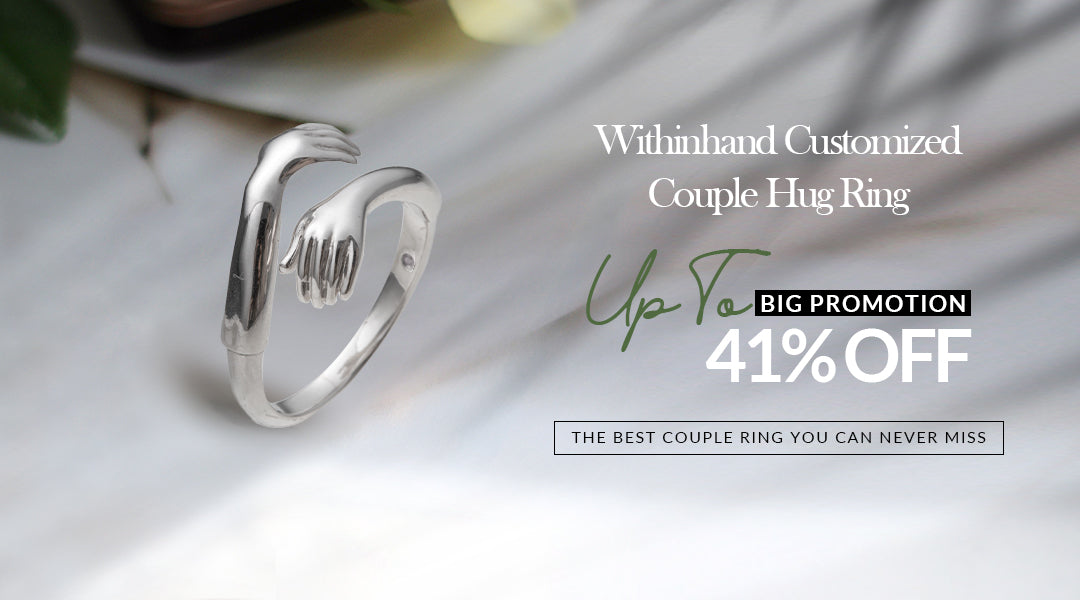 Made from fade-resistant high-quality S925 silver and shimmering in Lab-Created Stone, this beautifully designed ring wraps around your fingertips in a loving embrace.

Unique hugging posture design, adjustable ring size, better fit your fingers.

Provide customized lettering services. You can show your love in the inner ring of the ring, hold her finger tightly, and let the love surround her all the time.

It will come with a beautiful-design box for free to ensure that the product will still be dazzling when you receive it.
Flash SALE Only $70.00 119.99
Buy Now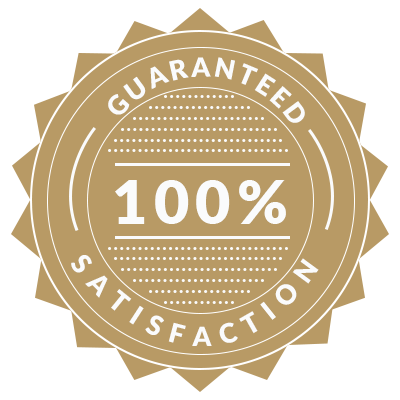 100% Money-Back Guarantee
If you are not 100% satisfied with your purchase, then you may return your order for a full refund with no questions asked.
With 50,000+ 5-star reviews, Withinhand pledges to provide you with the highest levels of value, quality, and personal service available, so your complete satisfaction is guaranteed.
Frequently Asked Questions