Accessories can change the style of summer dresses. Gorgeous jewelry will give your matches some highlights. In order to allow you to get the most favorite summer accessories, Withinhand handpicks some jewelry for you, all of them can elevate and update your looking in seconds. Come and pick your likings here, and embrace this fervent summer warmly.
In summer, people prefer to choose colorful clothes. For a smart addition to your dress, we highly recommend this pink heart ring to you, it will make you look more gentle and elegant, the full heart design gives you the feeling of being surrounded by love. This exquisite ring will help you contiune to win tons of compliments all the summer long.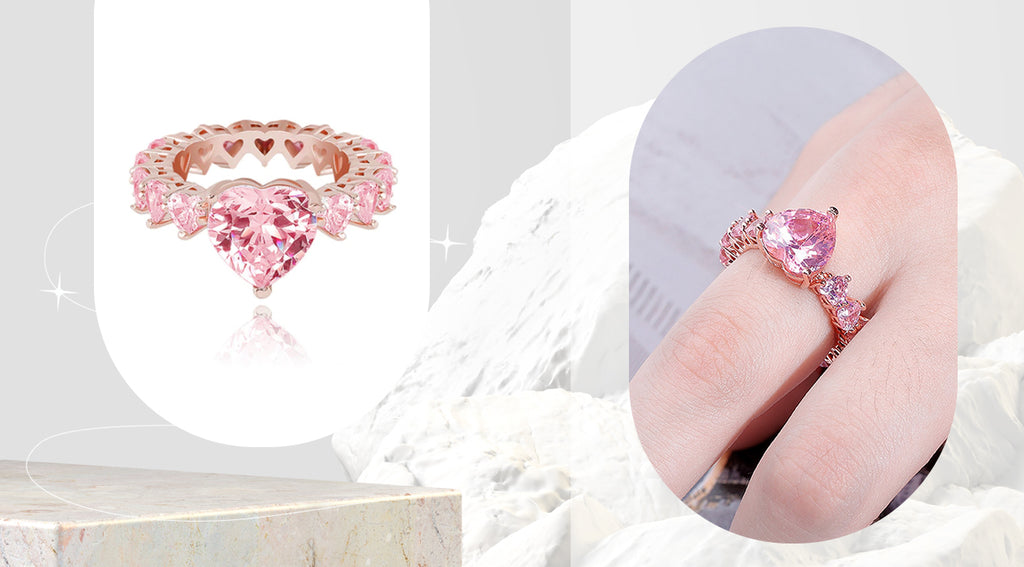 Summer gives us so many opportunities to show individuality and difference. This 7.8ct pink ring is a great way to express yourself. Even pairing with plain clothes, it will make you stand out. If worn on the index finger, it can give you more personality. The 3 rows of transparent stones adds more dazzling on you in the summer sun.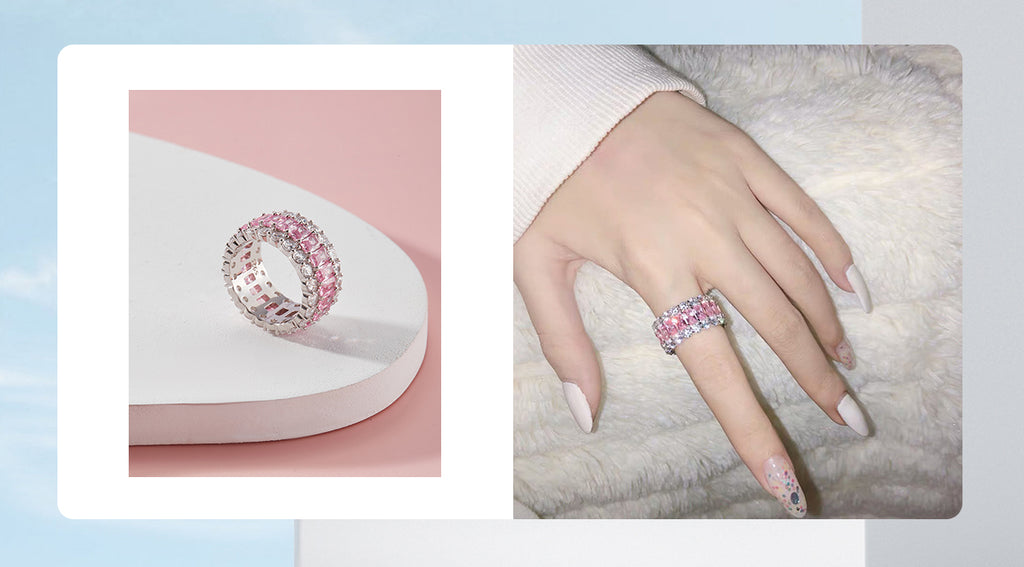 A delicate necklace can adorn your summer low-cut blouses very well. This noticeable unique heart wings clavicle chain is set with shining stones, like a vivid wing; the chain is adjustable so that it can meet your different needs of chain length. Even the pendant is small, but the unqiue shape makes it noticeable. It can be an essential necklace for you.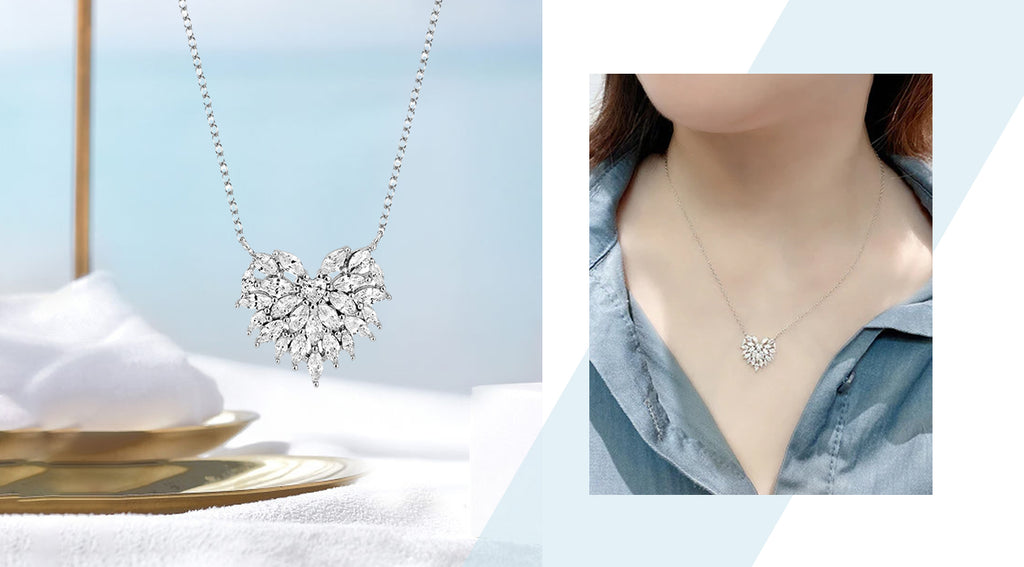 Summer is full of sunshine, in addition to the heat, it makes people more enthusiastic. This heart shape necklace designed with a vivid sunflower will make you feel like wearing summer around your neck. And the microset stones make it more glittering. Besides, this necklace will look great with any summer outfit.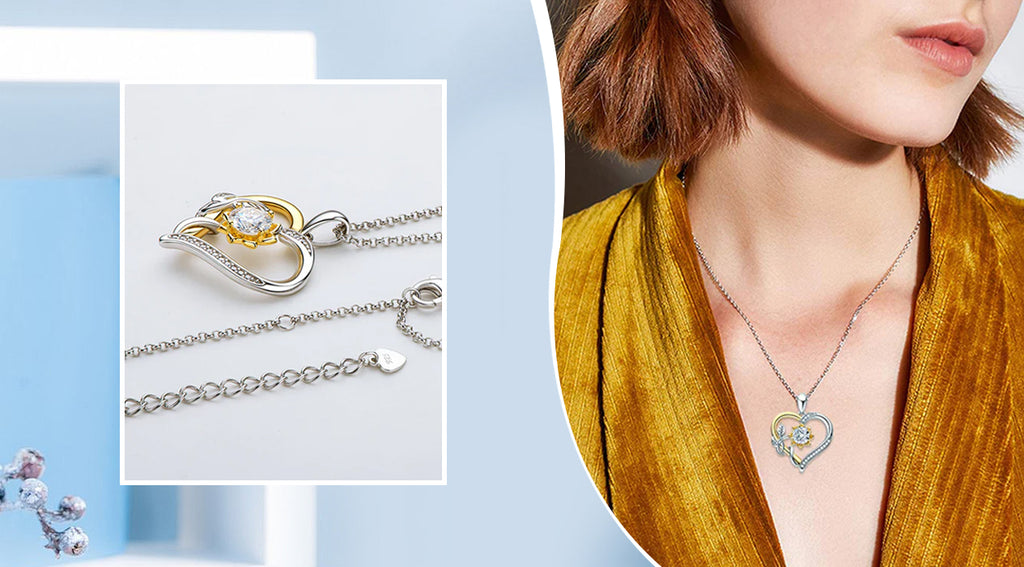 There are also many other recommendable jewelry which are cost-effective and in distinguished craftsmanship at WITHINHAND, all of them will provide you with more match ideas.
We hope these remarkable accessories will provide some help for your beautiful summer matching and creat a joyful vibe all the summer long.